Lagg Cask Society - Final availability
Our Lagg Distillery has not been able to welcome the visitors that we would have hoped to over the past 18 months due to the current global situation. Despite this, we are so happy to report that enthusiasm for the work we are doing at Lagg is being felt by so many of you and we have loved hearing from you.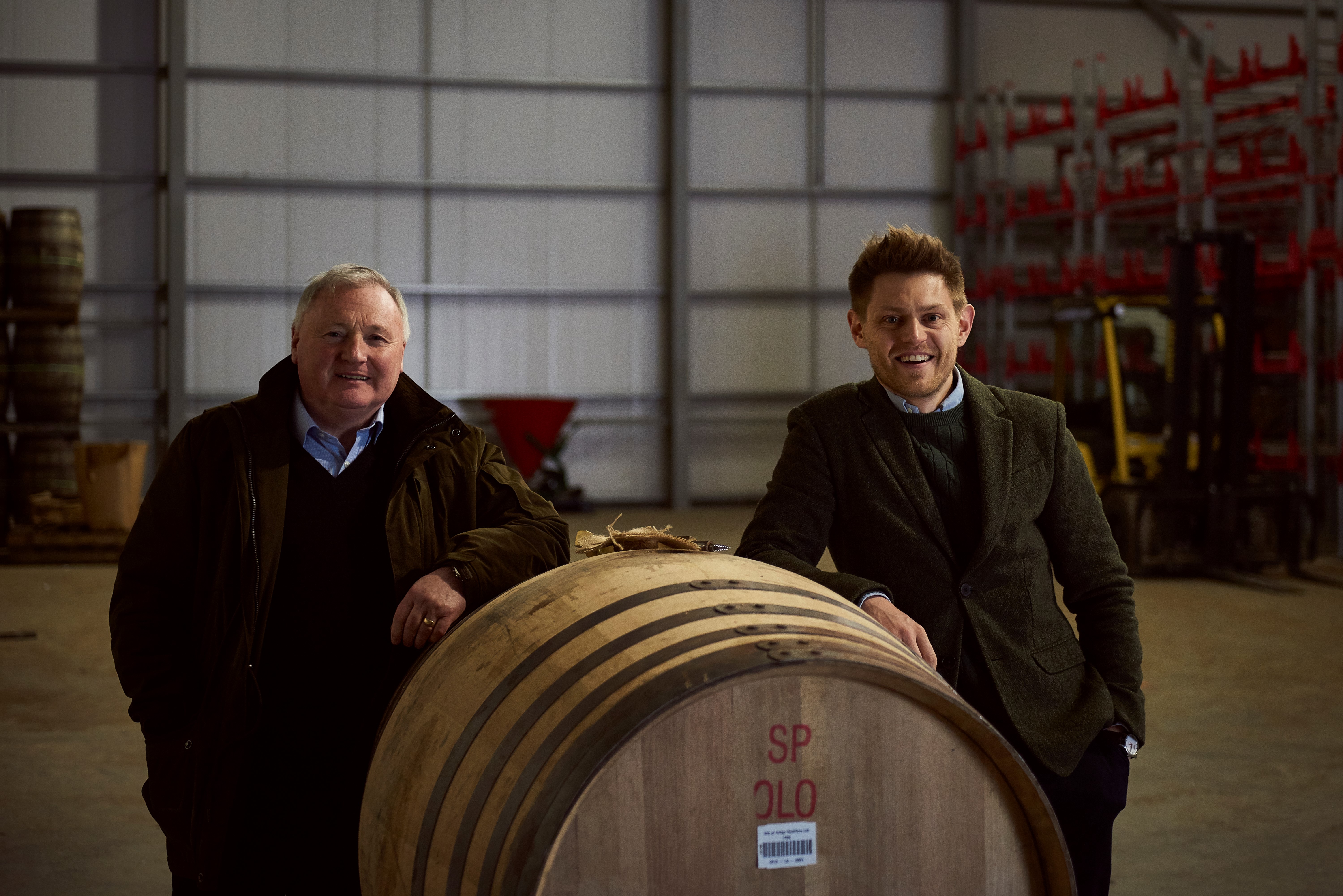 We started started distilling for the first time in April 2019 and in May 2019 we filled the first casks destined to be owned by the Lagg Cask Society members. We went on to fill a total of 700 casks for our members, split across the months of May, June, July, August September and October of 2019. We are delighted to say that only those casks filled in early October are now available for purchase! The full allocation of May, June, July, August and September casks have proud owners and as such, we are heading towards the end of our availability of these precious casks.
The purchase of a Lagg Cask from today will mean a fill date of October 2019, and you are two years closer to that 10 year-old Lagg Single Malt that we are all so keen to try!
If you've been thinking of a purchase, now is a great time to get in touch because as of 15th October, the price of the remaining casks increases from £6,000 to £7,000 per cask.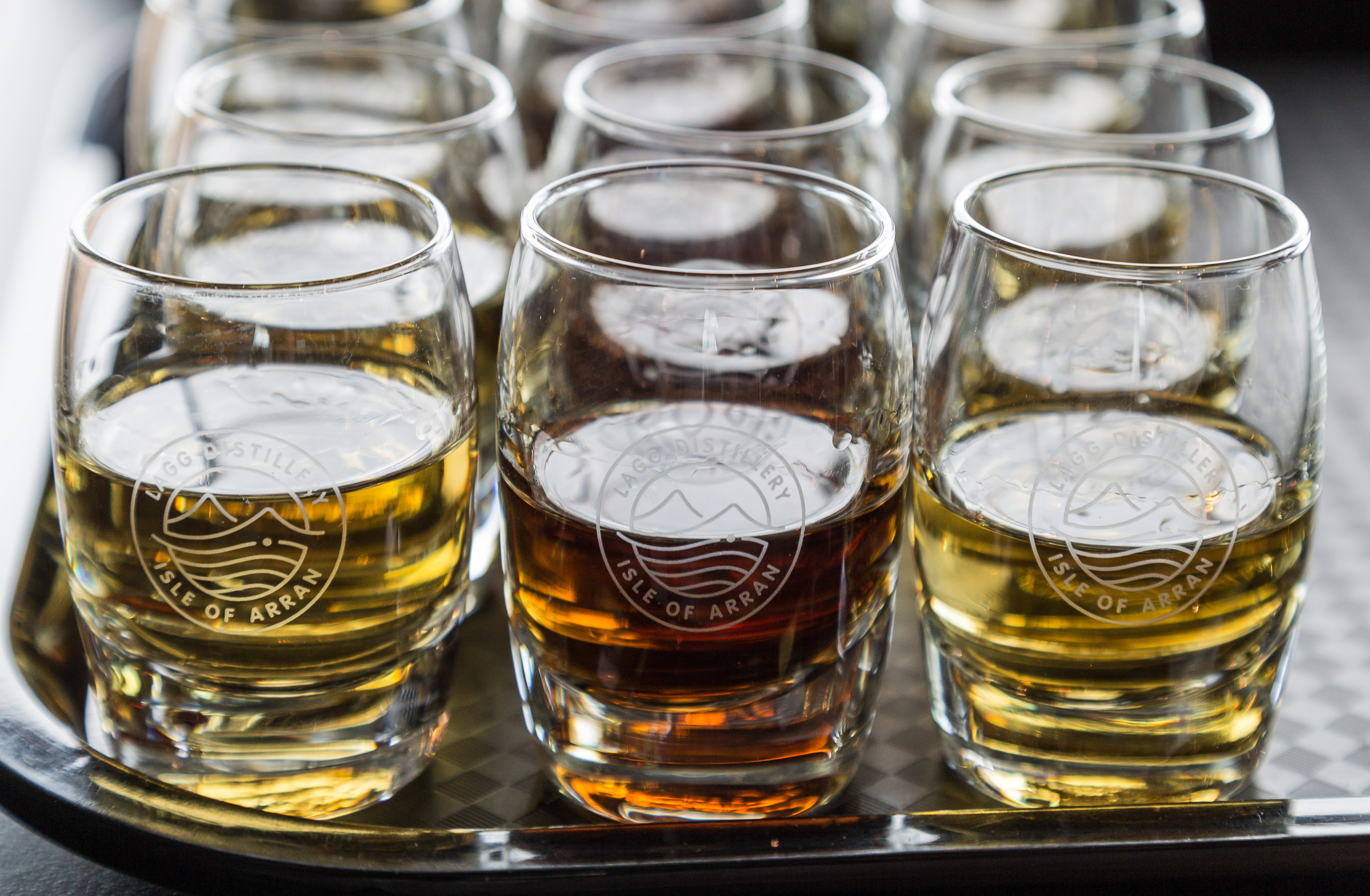 If you are interested in learning more about the Lagg Cask Society, you can contact Gillian Snaddon on gillian@arranwhisky.com and she will be delighted to provide you with further information on how to join us.
In the meantime, here are some testimonials from some of our owners who explain why they made the purchase and what it means to them.
"The team at Lagg have a great whisky provenance and their passion for what they do is clear and infectious, as soon as you meet them. Doing this as a family gives us a reason to come together from the various parts of the world that we live in, to place that we spent a lot of time when we were younger. It is a reminder of happy memories and something for the family and the younger generations to look forward to." Stuart Hamilton. Lagg Cask Owner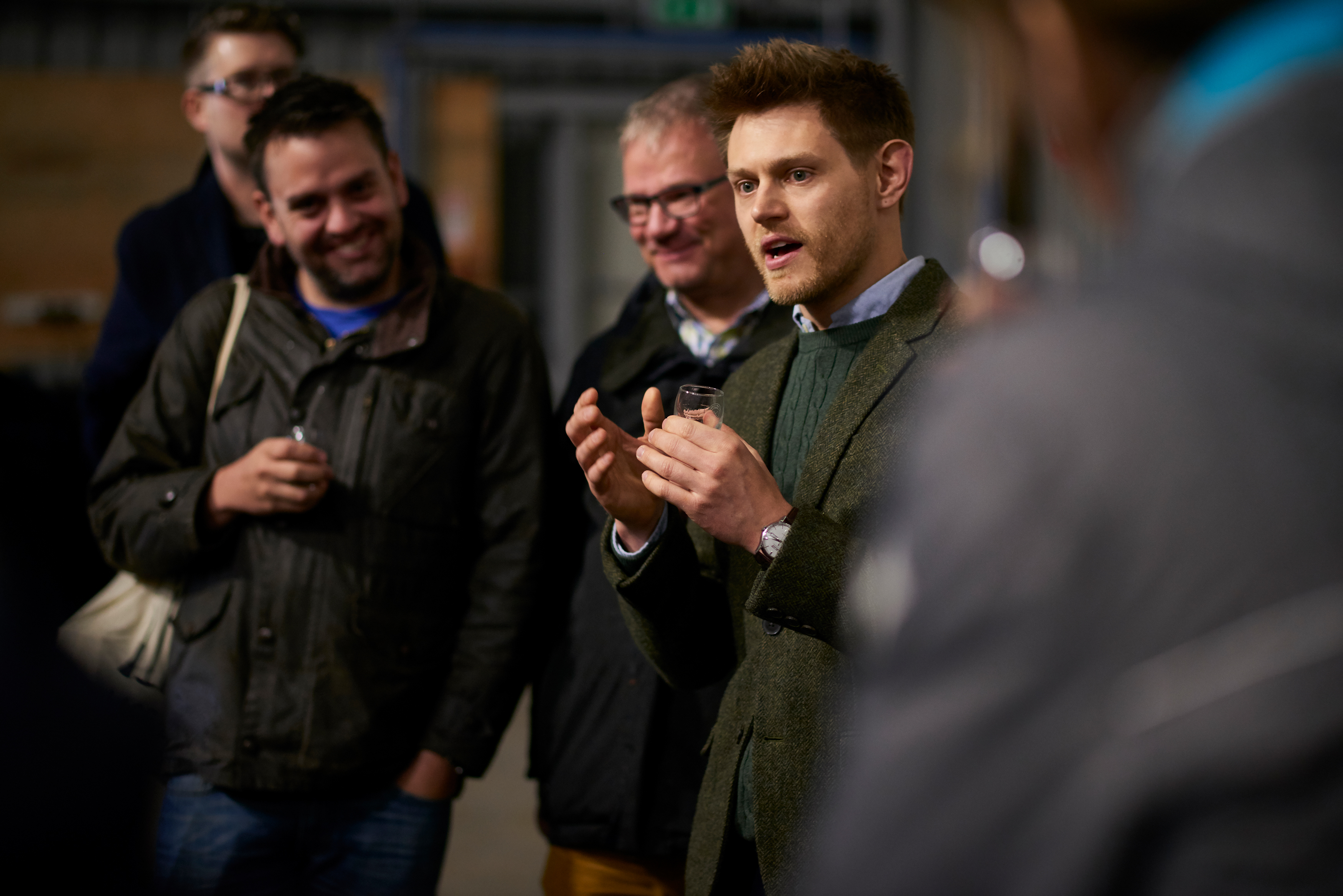 "In terms of why we chose to purchase our casks at Lagg, a big factor was our love for the island of Arran (as well as our love of whisky!) I first visited Arran for childhood holidays, of which I have many happy memories, and Ian and I first visited together when we were teenagers. That first visit was a low budget affair, camping in Glen Rosa until the weather and midgies got the better of us and we hiked in to a B&B in Brodick for hot water and a hot breakfast! Since then we have kept returning to Arran, bringing our 3 children for many happy holidays - we just love it. So, owning our casks is a connection to Arran for us and a small investment in its future. It's also a great reason for us (and in the future, for our children) to visit more often! We do like our whisky and although not connoisseurs, we know what we like. The quality produced by Isle of Arran Distillers has been consistently high over the years so we have confidence that this high standard will be maintained at Lagg. When we got a chance to taste the new make spirit at Lagg we were very impressed - we think it has tremendous potential and we can't wait to see how it matures. I am particularly fond of "peaty" drams, which was another reason for its appeal to us. What is a cask if not a marriage of flavours? - if the components (spirit and casks) are of good quality, are well matched and well cared for, then over time they can develop into something exceptional. The results should be excellent. We can't wait to find out!" Susan & Ian Rodger. Lagg Cask Owners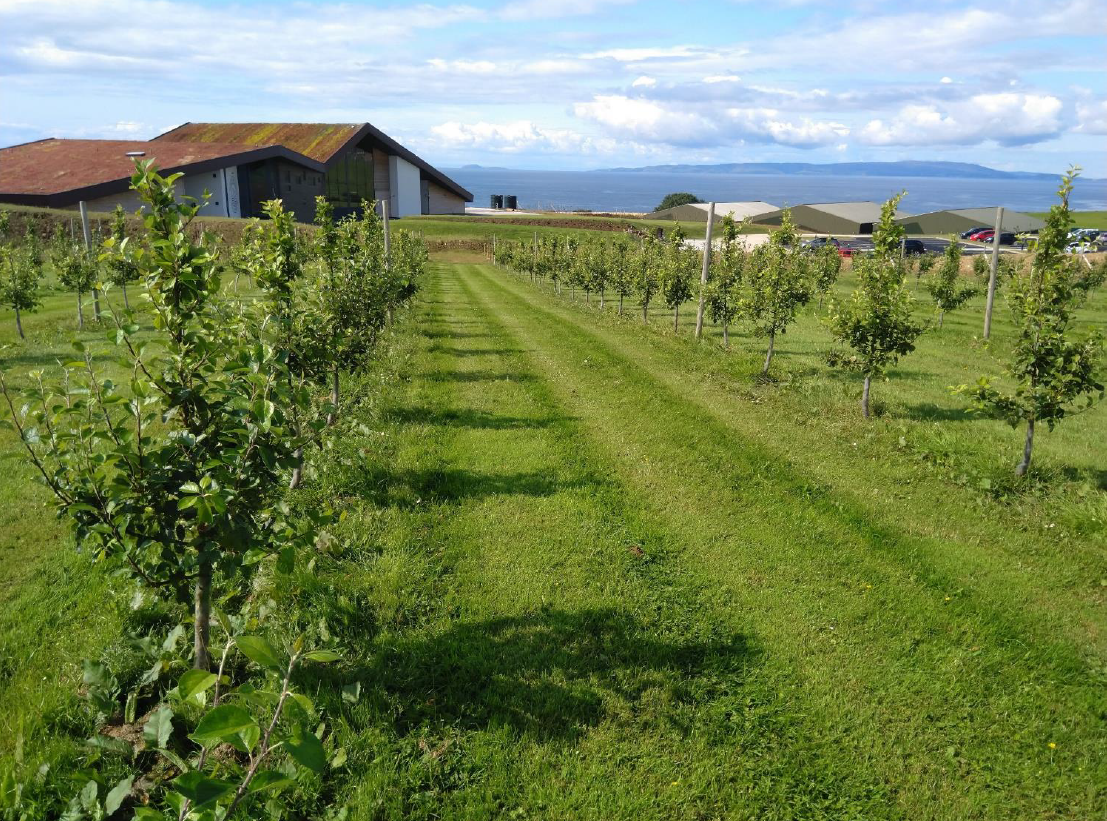 "Owning a cask at Lagg Distillery gives us all a connection from the beginning, it brings friends together and it gives us all something to look forward to in the future." Derek Whiteford. Lagg Cask Owner
"I've a long term love affair with Arran, and becoming a Lagg Cask Owner is something I'd recommend anyone else who's heart beats that much faster when the Arran Malt is mentioned." Jack Toye. Lagg Cask Owner