Leap to Lagg Open Day
Join us at Lagg Distillery on Saturday 29th February to discover all that we have to offer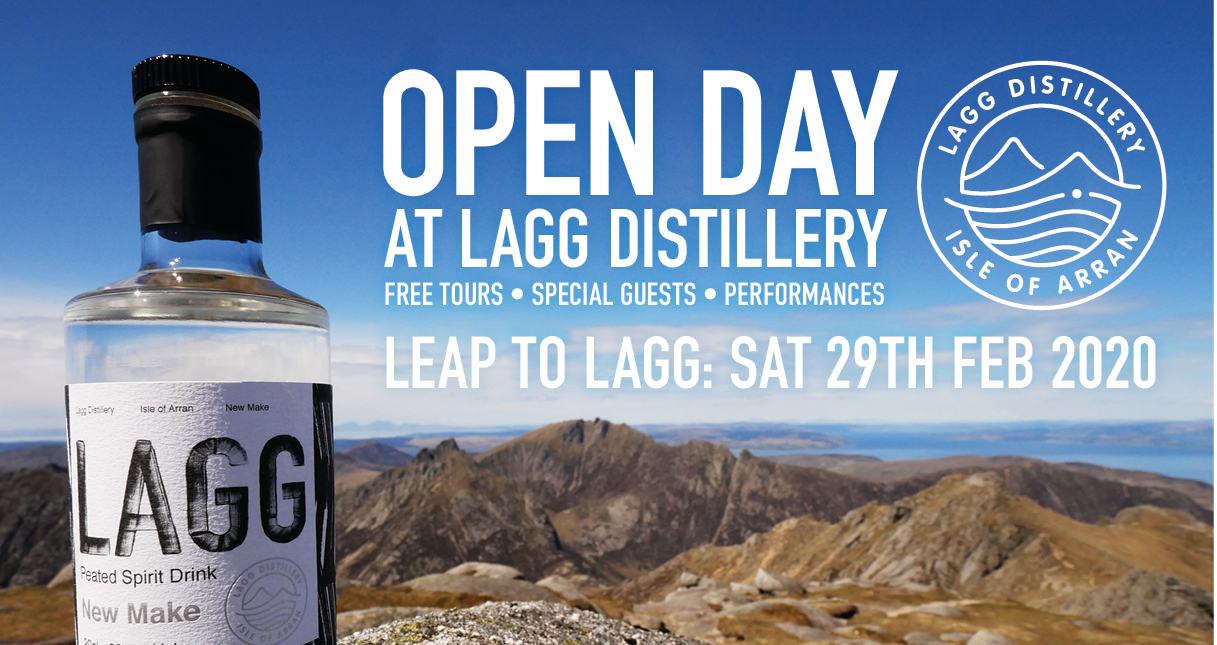 We will be open from 10am to 4pm with free distillery tours running at our usual tour times of 10am, 11am, 12pm, 2pm and 3pm.
There will also be some very special guests who will join us throughout the day and memorable performances which are sure to make it a fun-filled day for all of the family.
Come along to see all that we have on offer. We hope to see you there.
Slainté!