Visit Us
Join one of our tastings and discover more about how we're building on the legendary narrative of distilling on Arran to produce our Lagg Single Malt.
Find out how we distil and mature our unique whisky and how peat creates the unique character of our spirit.

Opening Hours
Our Lagg Distillery Visitor Centre Shop is now open! Our Kilmory Cafe is open for takeaway. Tastings and sit-in dining in both Kilmory Cafe and The Shieling Bistro will re-start from 17th May onwards.

From 26th April we will be open as follows:
CURRENT Opening Hours (April - September)
During the summer months, Lagg Distillery is open Tuesday to Saturday from 10.00 to 17.30. We are closed on Sundays and Mondays.
KILMORY CAFE
The Kilmory Café is currently open for takeaway. From 17th May it will be open for sit-in dining with pre-bookings only.
SHIELING BISTRO
Our Sheiling Bistro is currently closed however it will re-open on 17th May. Pre-bookings only.
TASTINGS
We will be offering tastings again from 17th May and are taking bookings over the telephone and e-mail.
Tasting times
Monday - Saturday 11.30am, 1.30pm and 3pm
Sundays - 1.30pm and 3pm
Costs
The cost is £15.00 per adult.
How to book
Email us at bookings@laggwhisky.com or call +44 (0) 1770 870565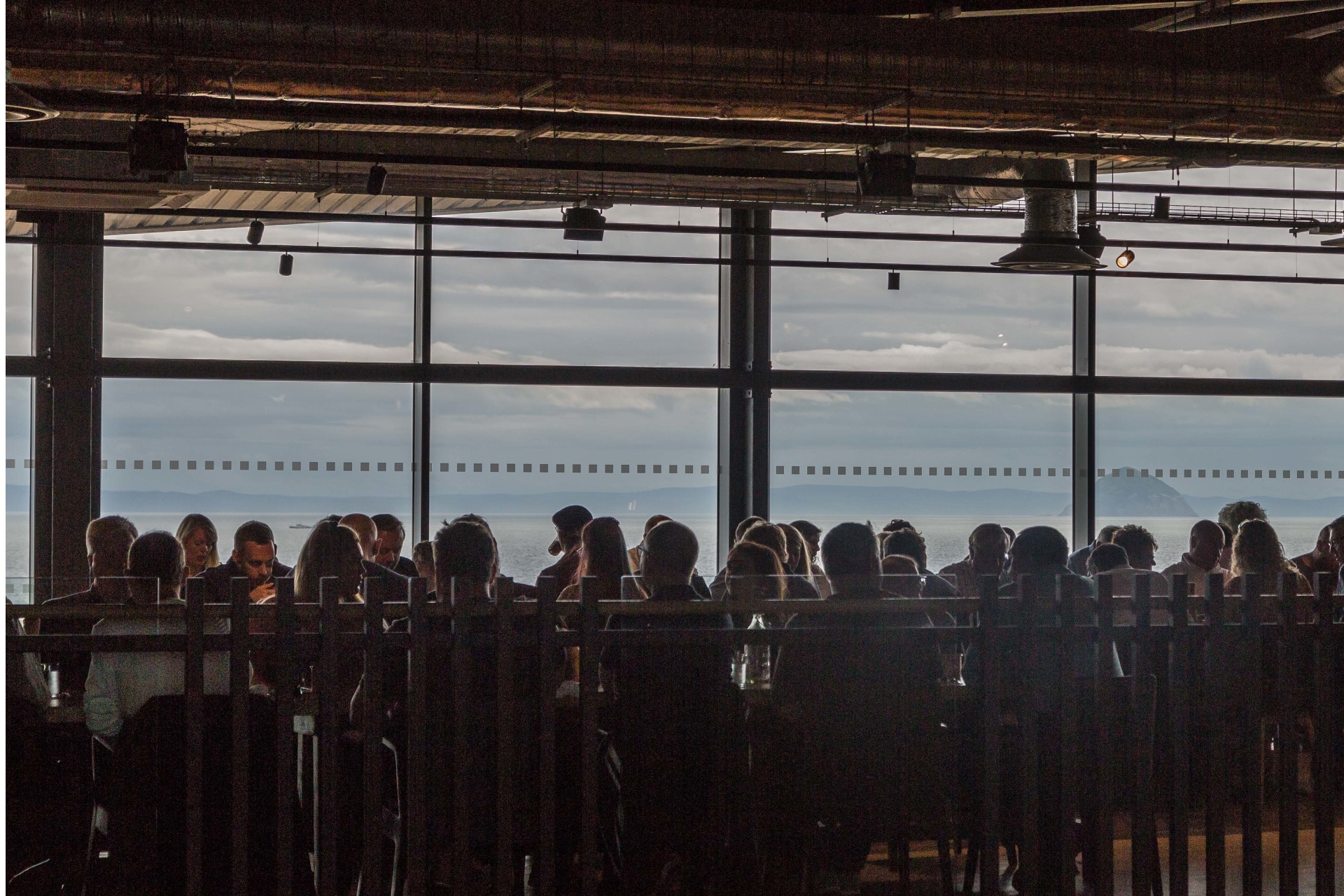 Situated in the stunning south-end of the island Lagg Distillery offers dining options for everyone in our two distinctive restaurants.
The Sheiling bar & bistro
A feast for the senses awaits you upstairs in our Shieling Bar & Bistro. Prepare to experience food matched only by the stunning panoramas our beautiful eatery boasts.
We offer a fine selection of small plates, main meals and delightful desserts. Enjoy a dram of our exclusive whiskies or relax with a cocktail while the world rolls by.
kilmory café
If you are looking for a quick bite to eat without compromising on quality, our Kilmory Café downstairs offers a range of hot and cold food.
Freshly produced sweet and savoury treats complement our specially selected teas and coffees from Scotland's finest producers.
There is also a covered outdoor eating area at the rear of Kilmory Café which is animal friendly.