Coronavirus Update
An update for all visitors to our Lagg and lochranza distilleries.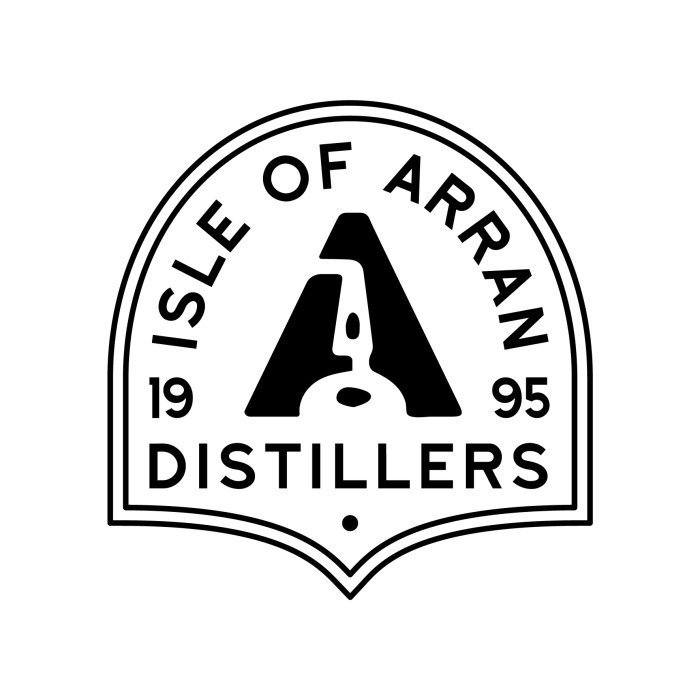 Lagg Distillery is now OPEN! Tuesday- Saturday, 10am - 5.30pm.
Currently, our gift shop is open, Kilmory Cafe and The Shieling Bistro are both open offering sit-in and takeaway options. Pre-bookings only for sit-in dining.
Tours and Tastings are also available Tuesday to Saturday and you must book in advance by contacting bookings@laggwhisky.com or telephoning 01770 870 565.
Click here to to see more info about our tour and tastings available.