Coronavirus Update
An update for all visitors to our Lagg and lochranza distilleries.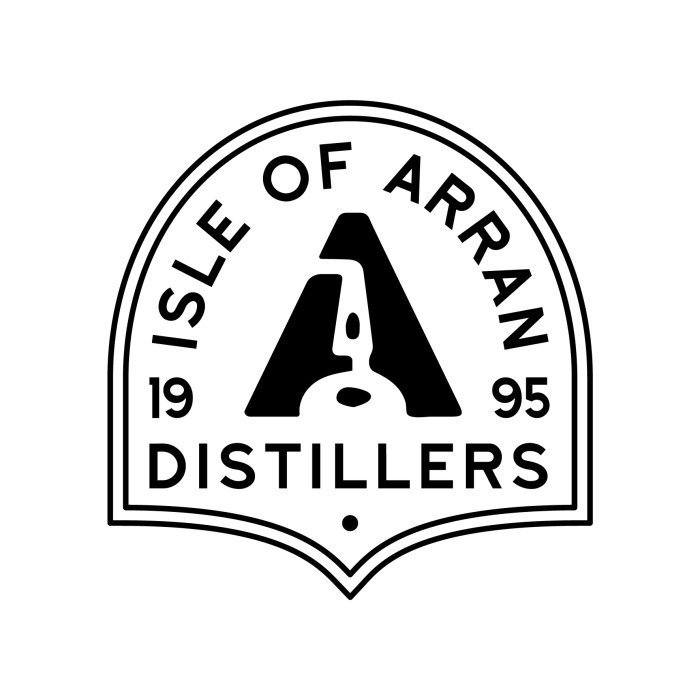 tuesday 16th june
Our island and mainland teams are very grateful for all the support and kind words that have been shared with us over the past number of weeks. As things stand, the situation remains the same at both Lochranza & Lagg - our Visitor Centres are currently closed. Our Distillery teams are working in their new adapted envionments, and our mail order team in Lochranza continue to prepare and ship your much enjoyed mail order packages.
At the moment, our teams at Lochranza & Lagg are still much smaller than usual and our dates for re-opening each site are not yet confirmed. As such, we are not able to answer enquiries regarding bookings for later this year or plan any tour bookings. We hope to be able to do that soon, so please check here for updates. In the meantime, we are focussing on making our Distilleries and Visitor Centres safe and enjoyable for all of our visitors when it is safe for everyone to return to the island.
We thank you all very much for your patience at this time.
Thursday 2nd April
An update regarding our online orders.
Following a review of the current situation, and taking into account all available governmental advice, our Arran Whisky webshop will remain closed until further notice to ensure the health and safety of our staff and of our customers. This decision will be reviewed on an ongoing basis in line with the most up to date advice.
Tuesday 24th March
An update regarding our online orders.
We are currently processing all mail orders received up until 9am on Tuesday 24th March. Our web shop is now temporarily closed whilst we deal with orders already received and we will review the current situation again on Monday 30th March. Many thanks for your understanding.
An update regarding the Arran Whisky Festival - Malt & Music
In light of the recent developments and restrictions due to COVID-19 we have taken the difficult decision to cancel this year's Arran Whisky Festival – Malt and Music. We will be in touch with everyone who has purchased tickets to arrange refunds in due course. These are tough, unprecedented times but our top priority must remain our amazing whisky friends and employees. We hope you are all keeping safe and well and we look forward to sharing a dram with you all sometime in the near future.
Wednesday 18th March
Following the advice issued by the UK Government, Isle of Arran Distillers Ltd. have made the difficult decision to close our Lagg Distillery & Visitor Centre and our Lochranza Distillery & Visitor Centre to the public until further notice.
Both distilleries will close to the public from end of day tomorrow, Thursday 19th March.
In light of the announcement for everyone to 'stop non-essential contact with others and to stop all unnecessary travel', we feel this is the best decision to put the welfare of our staff, visitors and community first. Both distilleries will continue to produce whisky during the temporary closure of our Visitor Centres, as always with the health, safety and wellbeing of our staff our priority.
Please note that although Lagg Distillery will be open to the public on Thursday 19th March, we will not be offering any distillery tours as due to health considerations several members of our team are taking preventative measures of self-isolation.

If you have a tour or tasting booked with either of our distilleries, please get in touch with us to allow us to re-book you for a date in the future. You can reach us via our social media accounts or on email at bookings@laggwhisky.com

We appreciate your support and understanding and are looking forward to welcoming you back to Lagg Distillery and our sister Lochranza Distillery very soon.
Slainté.