Winter Opening Hours
From the 1st of October, lagg distillery will be launching their winter opening hours.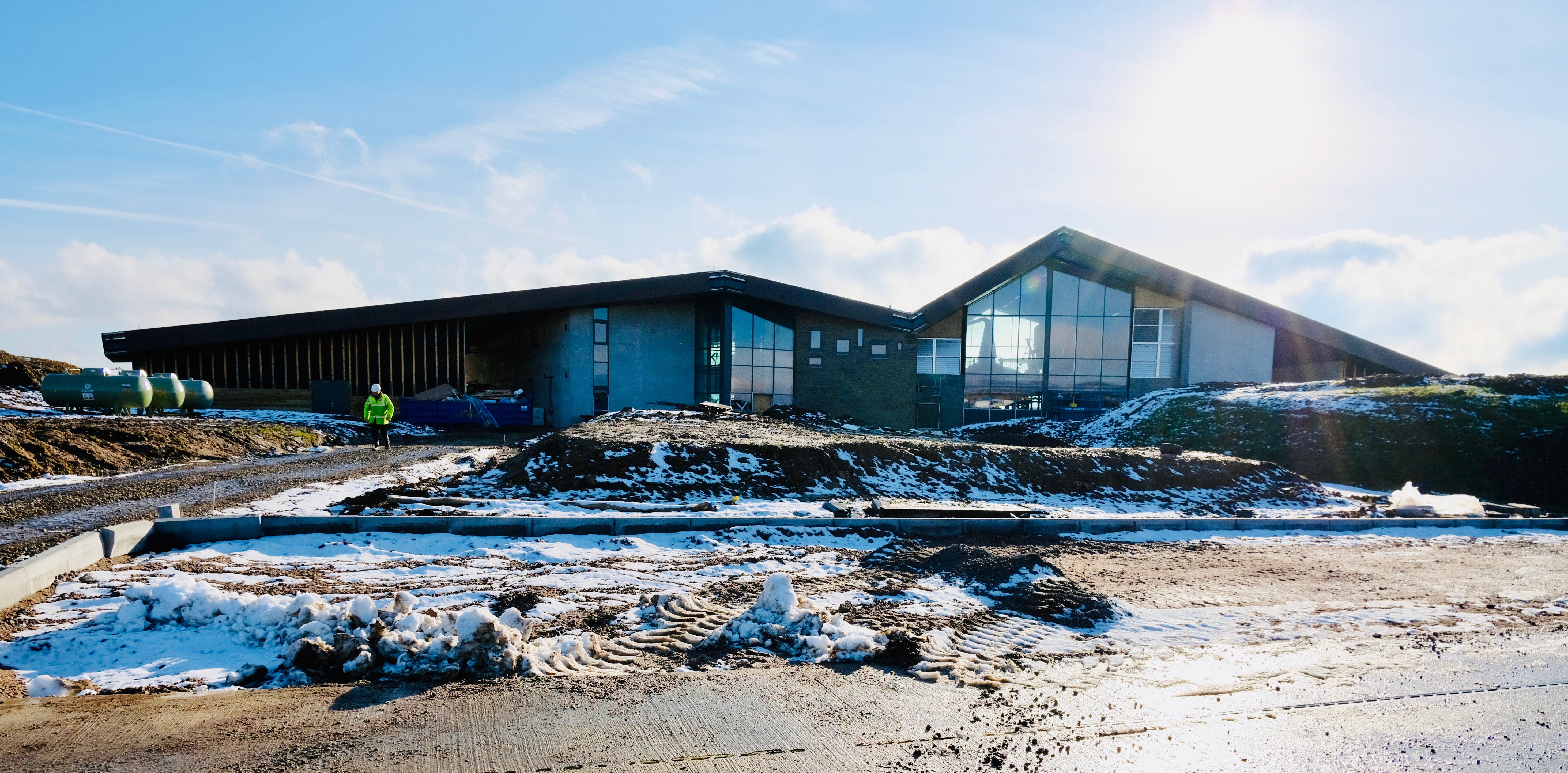 During this time, we will be welcoming visitors during the following times:
Tuesday - Saturday
10am to 4pm
Tour times: 10am, 11am, 12pm, 2pm and 3pm.
For all of our cask owners, please note that cask visits will continue to be available on Fridays between the hours of 10am and 3pm.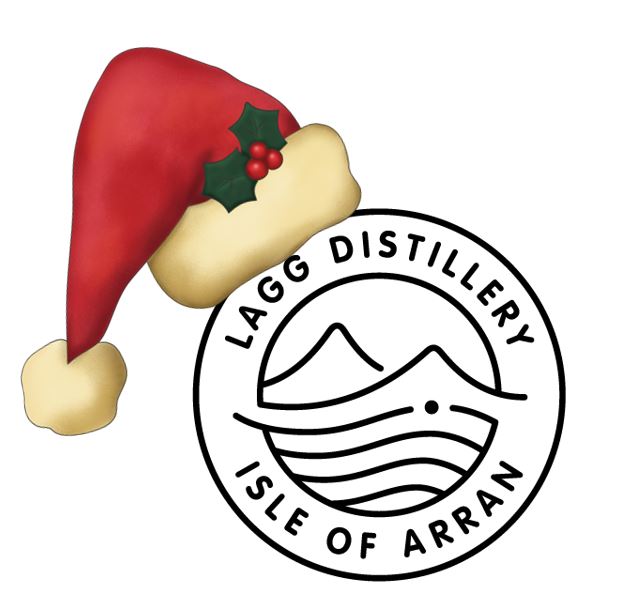 Over the festive period, Lagg Distillery will be closed from 2.30pm on Tuesday 24th December 2019 to 10am on Tuesday 14th January 2020.
Please keep an eye on our website and social channels for updates in regards to summer hours for 2020.
Slainte!