Shop Arran Weekend
'Shop Arran' is an event hosted every year on the Isle of Arran in the run-up to Christmas, with businesses from all over the island taking part. This year, Isle of Arran Distillers have even more to offer...
Hosted from Friday 29th November to Sunday 1st December, the 'Shop Arran' weekend helps to get your Christmas Shopping started with exclusive discounts and offers available from many Arran based businesses.
Throughout the weekend, Lagg Distillery will be offering a 10% discount in the Lagg Distillery Shop as well as some extra special offers in our Kilmory Café and visits from some very special guests. We are also delighted to announce that we will be staying open on Sunday 1st December 2019 to join in on the festivities (despite our usual winter opening hours!)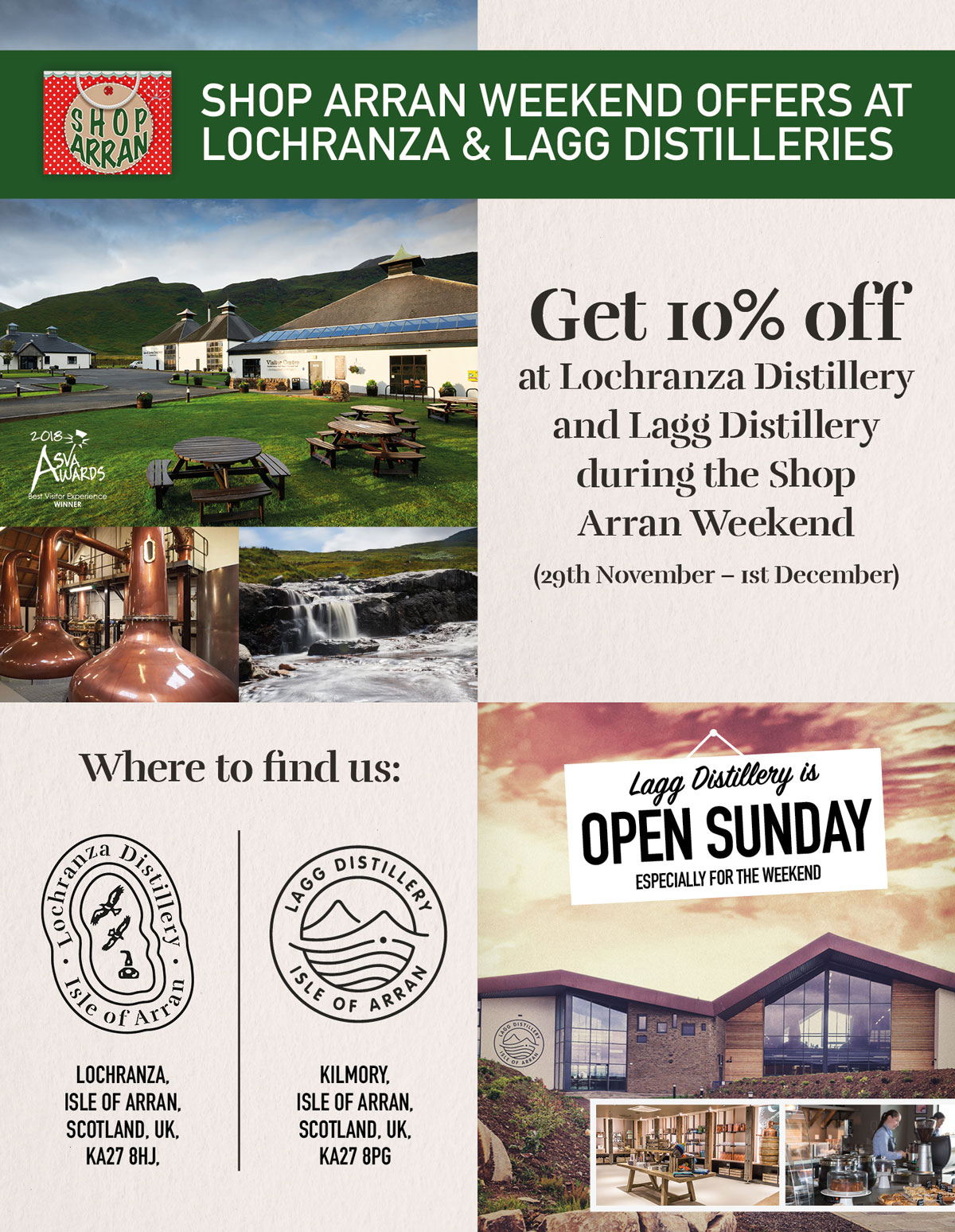 Lagg Distillery winter opening hours would mean that we are normally not open on Sundays however for the Shop Arran weekend we will be staying open on Sunday 1st December to join in on the festivities! Please note that there will only be one tour for the day, running at 1pm with our Senior Tour Guide, Katie.
Kilmory Café will be offering a soup, sandwich or panini, tea or coffee & scone for just £10! As an added extra to help fight off the cold winter weather, you can enjoy a mug of mulled cider at just £3.
We are delighted to announce that we will also have special guests who will be showcasing in from within our distillery throughout the weekend!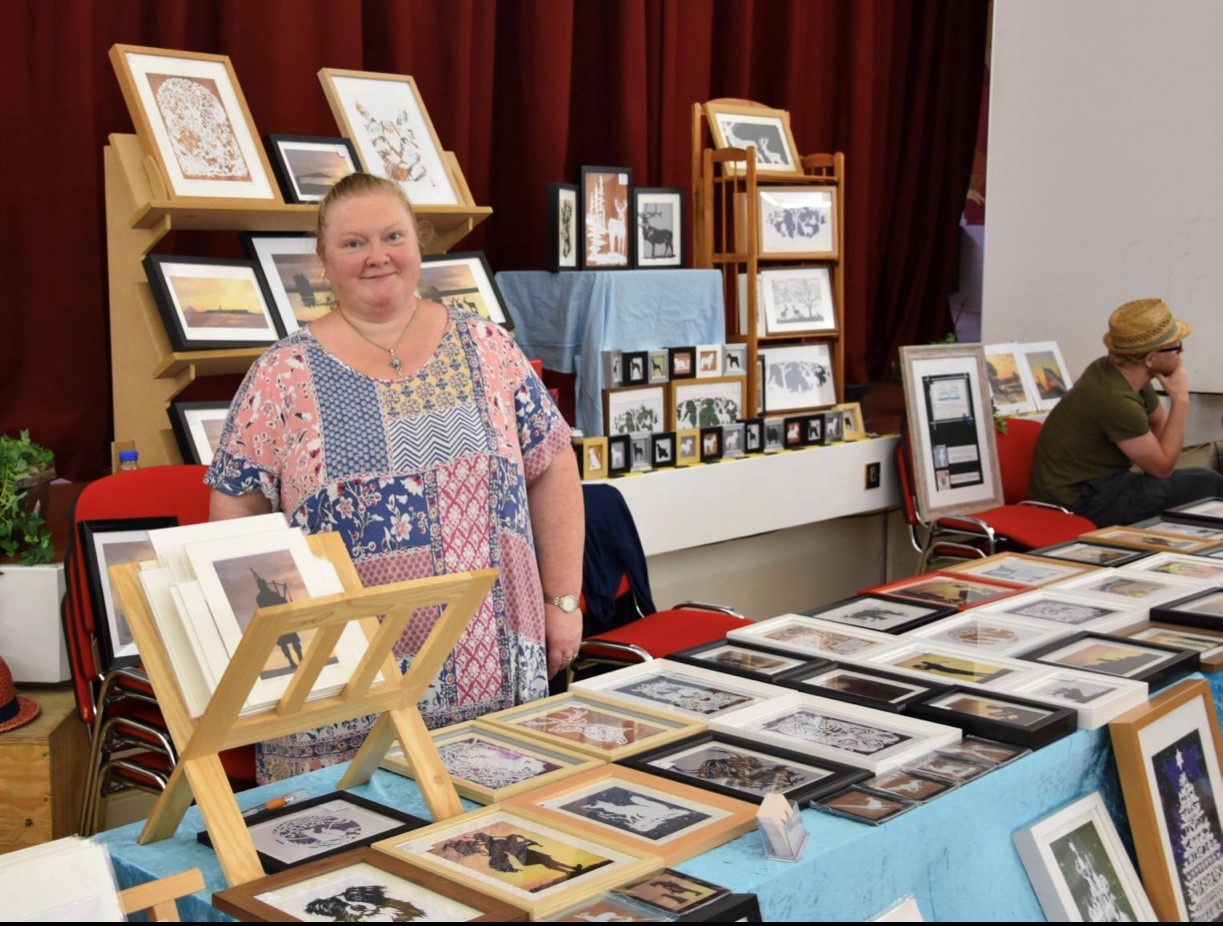 Karen Bell is an artist, originally from County Durham, who moved to the Isle of Arran after falling in love with the island whilst on a family holiday in 1997. Karen has specialised in paper art for the last four years and is currently exploring very intricate nine or ten layered pieces all hand cut with her little craft knife. Like many island artists Karen is hugely influenced by her love of animals, nature and of course Arran! During the weekend Karen will be set up in our downstairs area, exhibiting her work and also demonstrating some of her skills and techniques.
Another friendly face who will be joining us on Sunday 1st December is Alison Page, author of children's books "The Tatoo Toorie" and "The Westie Fest". Alison will be in our Dramming Drum from 2 - 3.30pm to read as well as sign and dedicate books.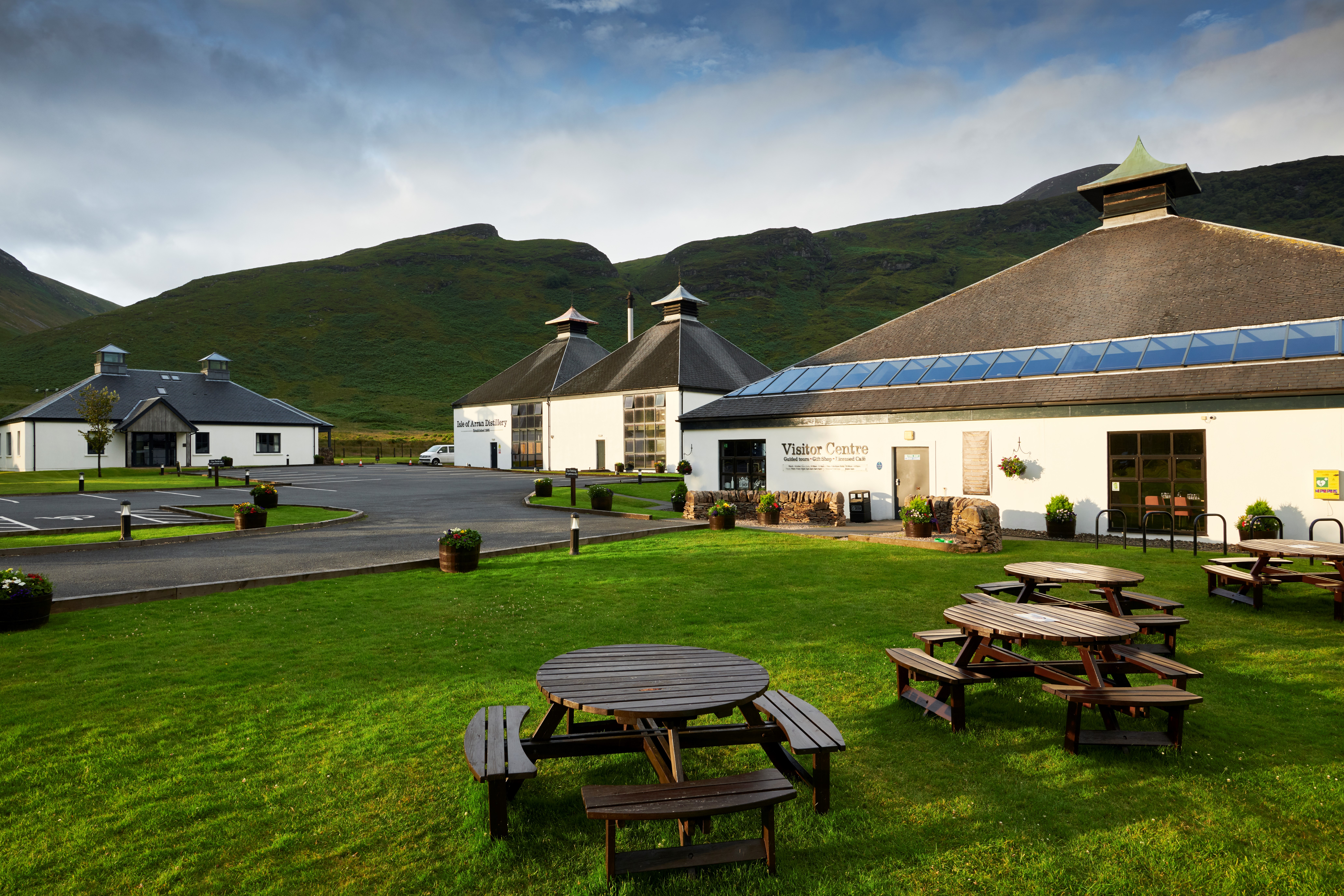 Our sister Lochranza Distillery will also be joining in on the festivities by offering a 10% discount from their Visitor Centre Shop as well as free standard distillery tours throughout the weekend!
We look forward to welcoming everyone for what we are sure will be a great weekend of festivities for the Isle of Arran!