BLOG SERIES - A Look Back at the Construction of Lagg Distillery
Construction of Lagg Distillery began in 2017 and two years later, on the 12th June 2019, the Lagg Distillery Visitor Centre opened its doors to the waiting public for the very first time.
Having recently celebrated our first anniversary of production, today we start a blog series which will look back at some of the key elements in the construction of Lagg Distillery and how we got to where we are today.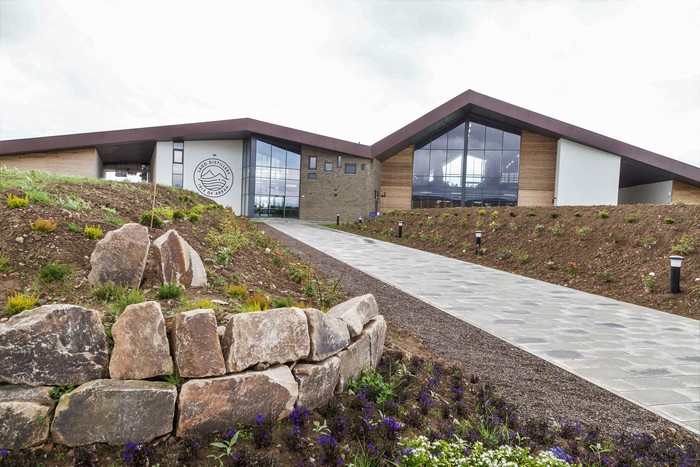 A good place to start today would be to explain a little more around the decision taken by Isle of Arran Distillers Ltd. to build a second distillery on the Isle of Arran.
Firstly, visitor numbers were at an all-time high to the Lochranza Distillery Visitor Centre, then called the Isle of Arran Distillery. Recent renovations to the visitor centre had been completed, including a complete re-design of the reception area and a tasting bar to help accommodate larger groups of visitors. In the distillery itself, four brand new stills had been installed with a new spirit safe which supports the production of 700,000 litres per annum.
To allow for even greater production levels, increased storage, and a site which would allow the welcoming of more whisky visitors to the Isle of Arran, the hunt was on for a new site which could accommodate a brand new distillery. A site on the southern tip of the Isle of Arran, a once whisky production hub, was identified and work began.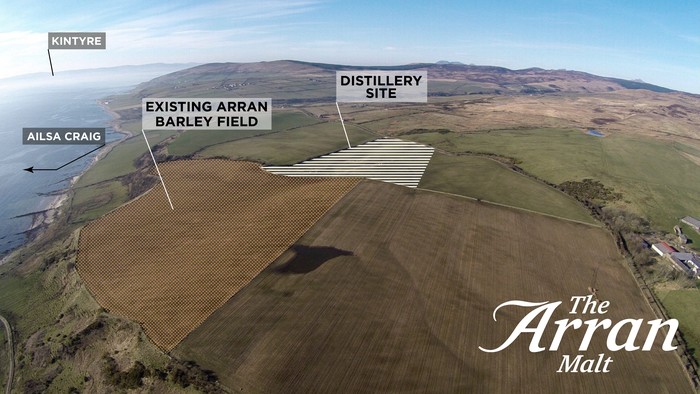 In response the popularity of the peated Arran Single Malt - Machrie Moor - plans were put in place to dedicate production at this new distillery to heavily peated single malt spirit.
Speaking at the beginning the construction of Lagg Distillery, then Master Distiller James MacTaggart said:
"Having been at capacity at Lochranza for some time, the prospect of starting production at Lagg is extremely exciting. The Arran Malt continues to grow in popularity – the extra storage alone will enable us to lay down more of the award-winning Arran spirit and by concentrating the distillation of peated malts on the south of the island, I'll also be freed up to create more of our extremely popular limited editions at Lochranza."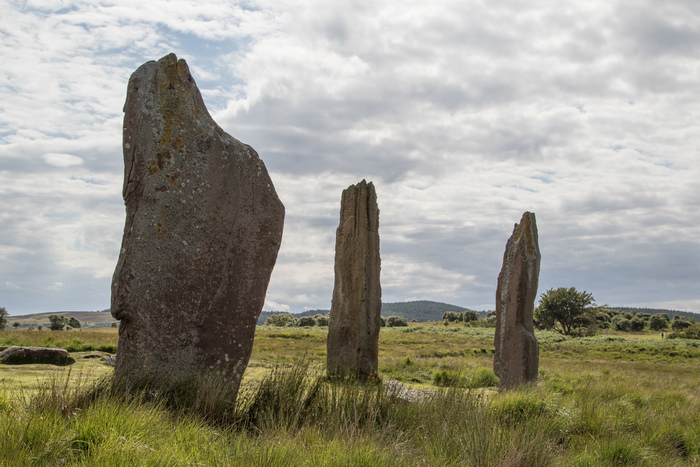 Join us next week for a look at the construction of the three warehouses on the Lagg site, which now store some of the very first Lagg Casks…