Spirit is flowing at Lagg Distillery!
The first middle cut of Lagg Spirit was officially recorded at 14.35 on Tuesday 19th March 2019.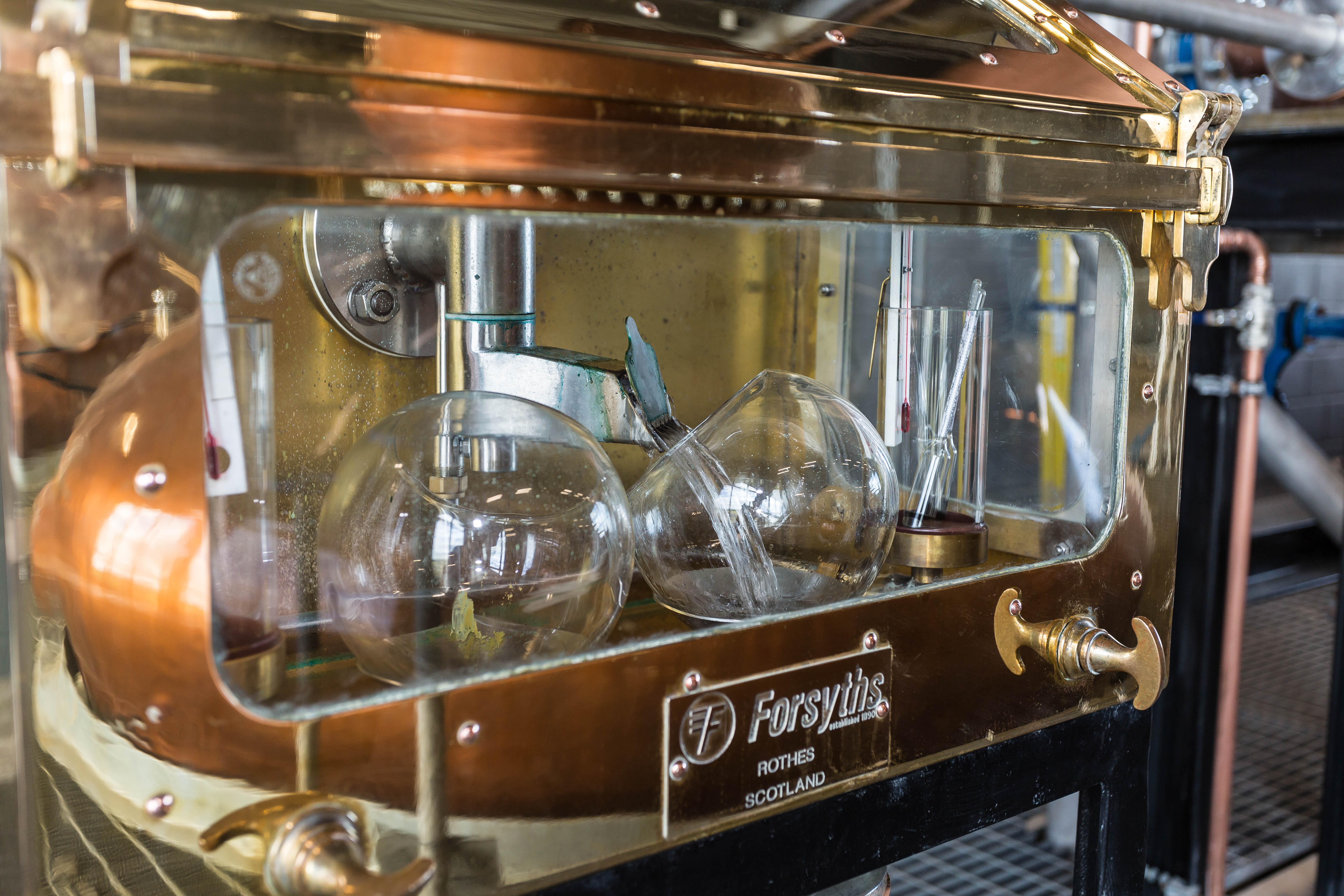 Following the initial spirit run, a period of commissioning (or spirit trials) took place. The commissioning phase allows for the production process to be refined to ensure that only spirit of the highest quality and desired character is produced and placed in casks to be matured.
In comparison to the core range of Arran Malts produced at our sister Lochranza Distillery, the whisky we produced will be rich, earthy and heavily peaty with a registered phenolic content of 50PPM (parts per million).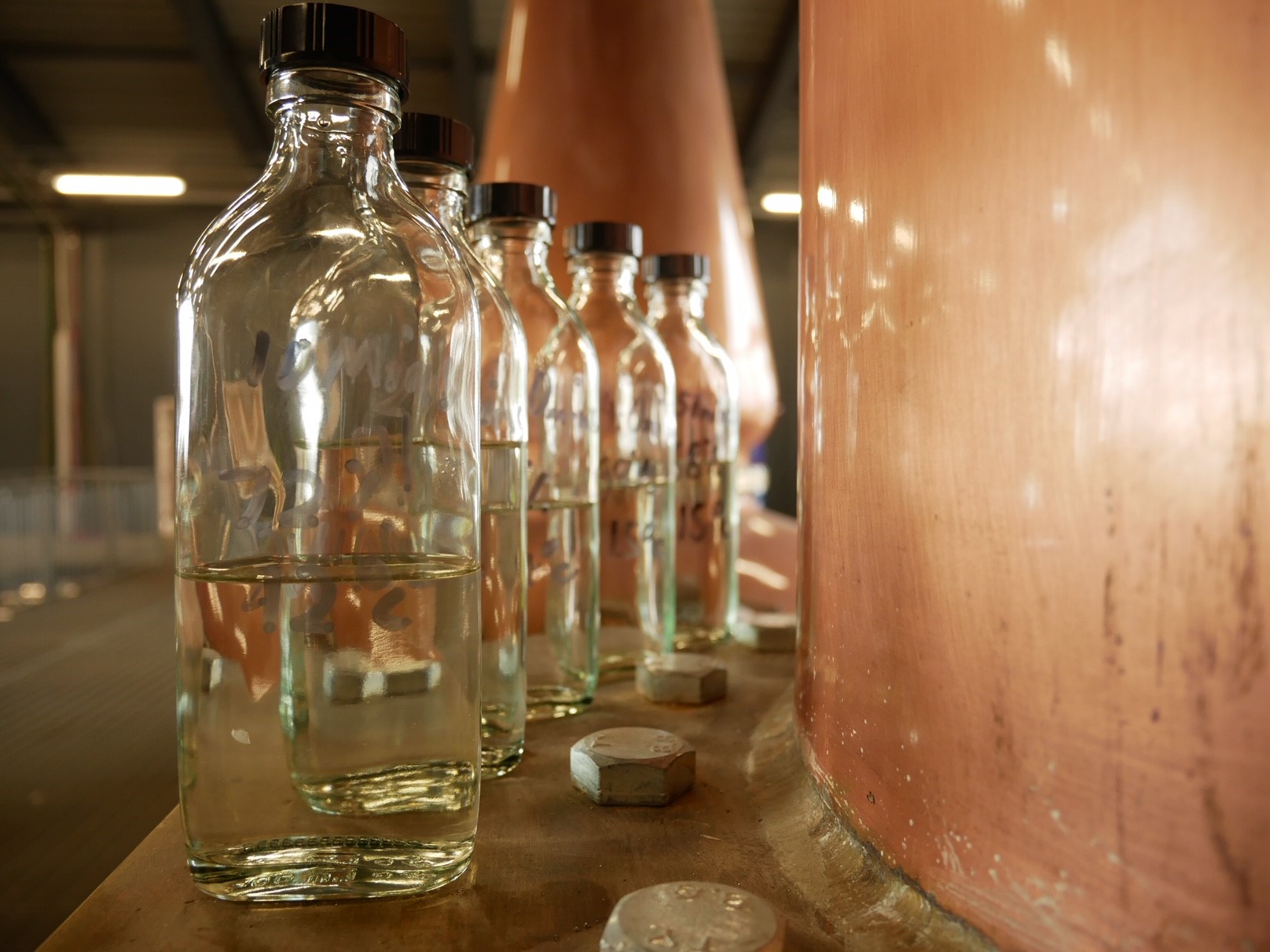 Commissioning of the spirit is now complete and Cask Number 1, a Sherry Butt reserved exclusively for members of the Lagg Cask Society, was filled on Wednesday 10th April.
Master Distiller, James MacTaggart, said: "It's incredibly exciting to be taking the very first steps in producing what will eventually be a magnificent Lagg Single Malt Scotch Whisky and something truly unique to anything we've produced previously."
Lagg Distillery Manager, Graham Omand, added: "We are delighted to have established a successful production process and look forward to begin filling casks purchased by members of the Lagg Cask Society very soon".