Rob Stevens Ceramic Artist Exhibition
For the whole of the month of August, we are delighted to be welcoming local ceramic artist Rob Stevens to Lagg Distillery.
During the construction of Lagg Distillery from 2018 into 2019, Rob was able to retrieve some of the clay from our development site and take it away to work with. The clay is not typical potters clay, but rather a boulder clay, quite sandy, and it looked like quite a challenge to work with!
Were delighted to say that Rob has made some pieces using 100% Lagg clay and also some other mixed clay pieces, which is is bringing to Lagg Distillery to show between 3rd and 31st August.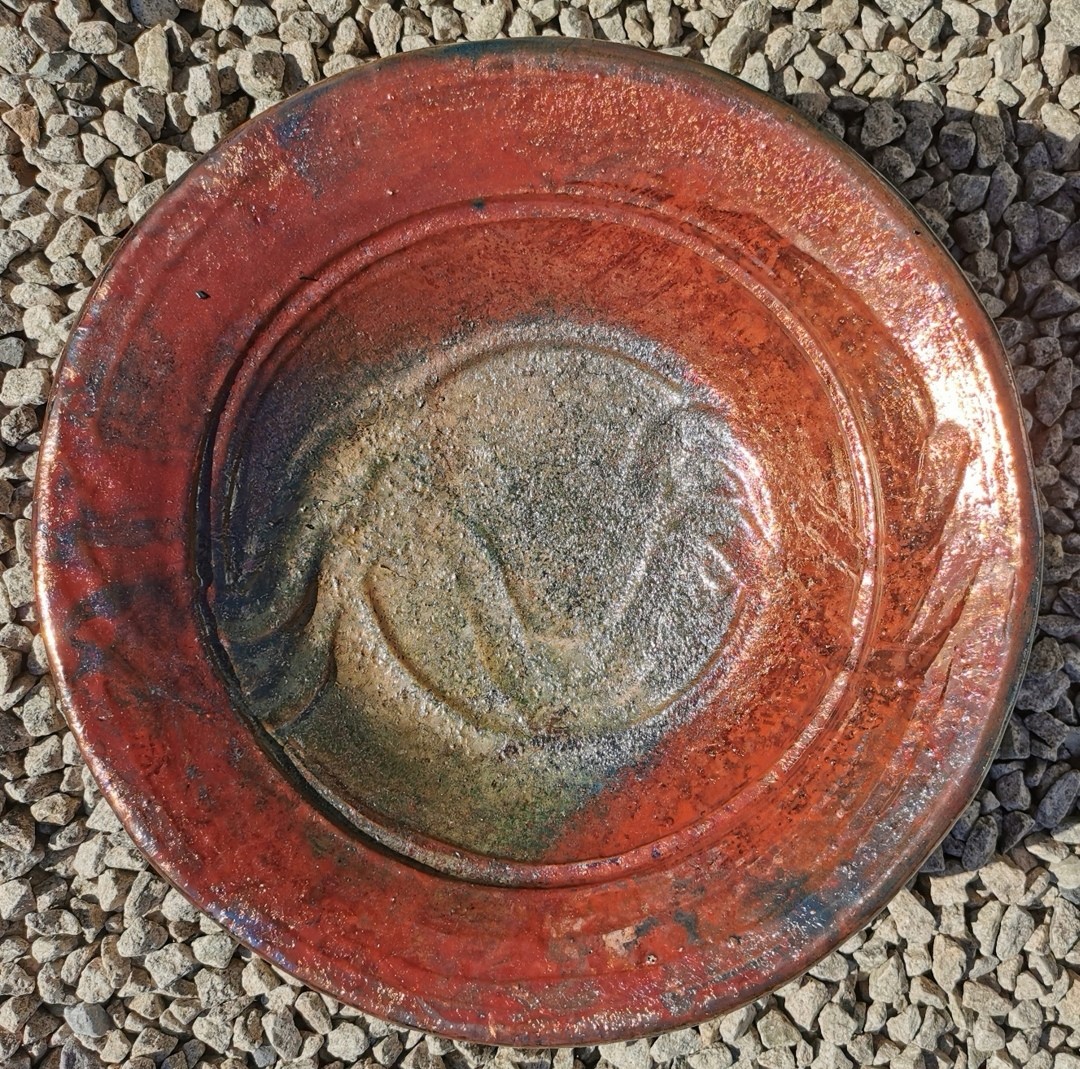 Rob will be on site to chat and talk about the variety of his work, in the content of the rich geologocial landscape of Arran itself. He will be with us in person between 11am - 2pm on Tuesday 3rd, Wed 4th, Thurs 5th and Fri 6th August.
If you'd like like to learn more about Rob's work, you can also contact him directly on the details below: