First Visitors to Lagg Distillery
Lagg Distillery Welcomes Lagg Cask Society Members for an exclusive preview ahead of opening in Early June of this year.
On Saturday 27th April, Lagg Distillery welcomed 150 of its Lagg Cask Owners for an exclusive first-look at the new distillery and visitor experience prior to opening to the public in early June.
Lagg Cask Owners were welcomed by members of the Lagg Team including Isle of Arran Distillers Managing Director Euan Mitchell, Master Distiller James MacTaggart and Production Manager Graham Omand, before being toured around the visitor experience, distillery floor and one of the cask warehouses.
Visitors were also treated to seeing Cask Number 1, currently held in one of Warehouse 1. This cask, the first to be filled at Lagg Distillery, will be matured for a period of ten years before being bottled with one bottle going to each of the 700 cask owners.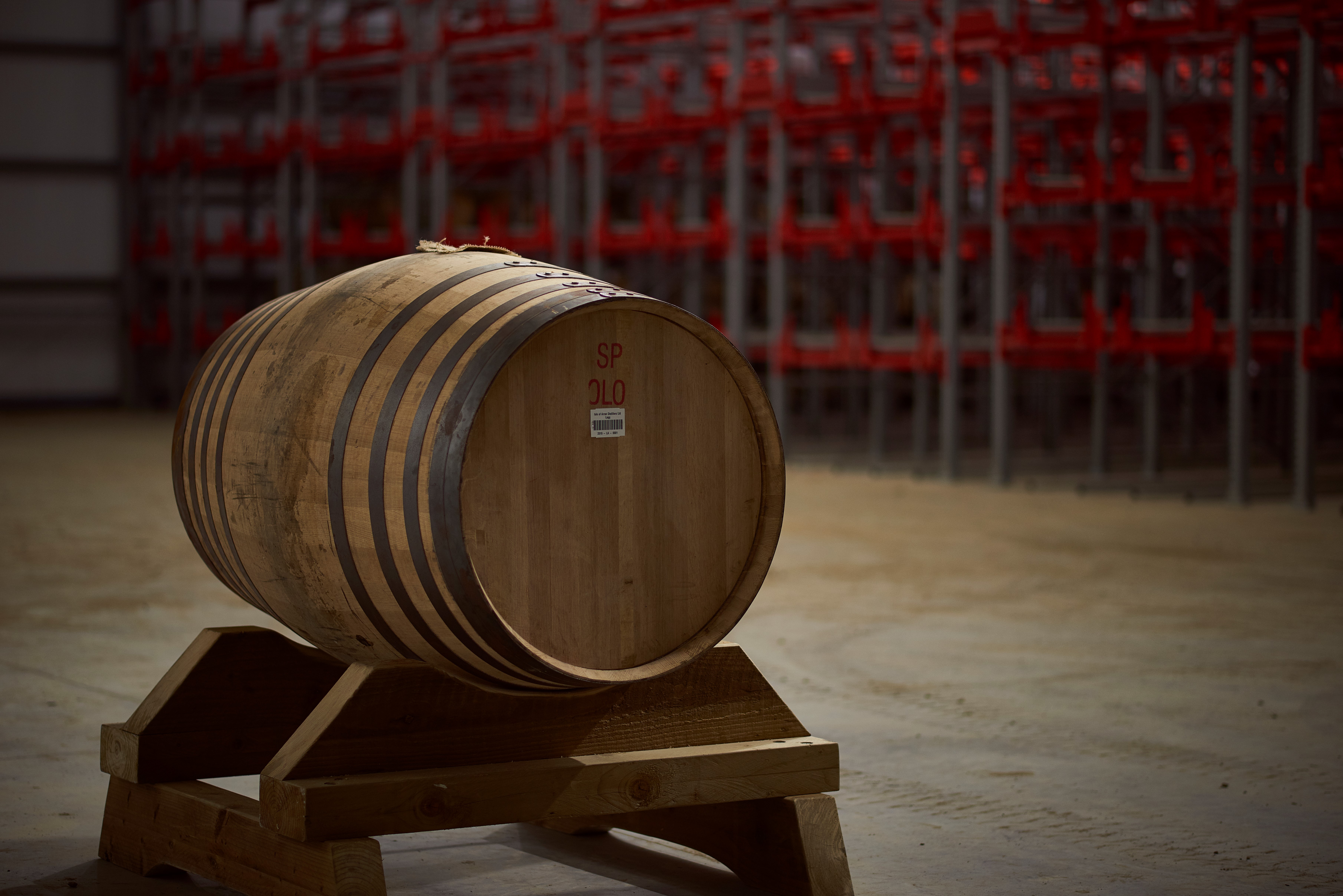 Of the total 700 casks which have been set aside for sale, over half have now been purchased. Owners automatically become enrolled in the Lagg Cask Society, gaining access to a range of benefits.
To find out how you can be the owner of your very own Lagg Cask and join events such as these in future, please get in touch with us.