Lagg Single Malt Inaugural Releases - Graham's perspective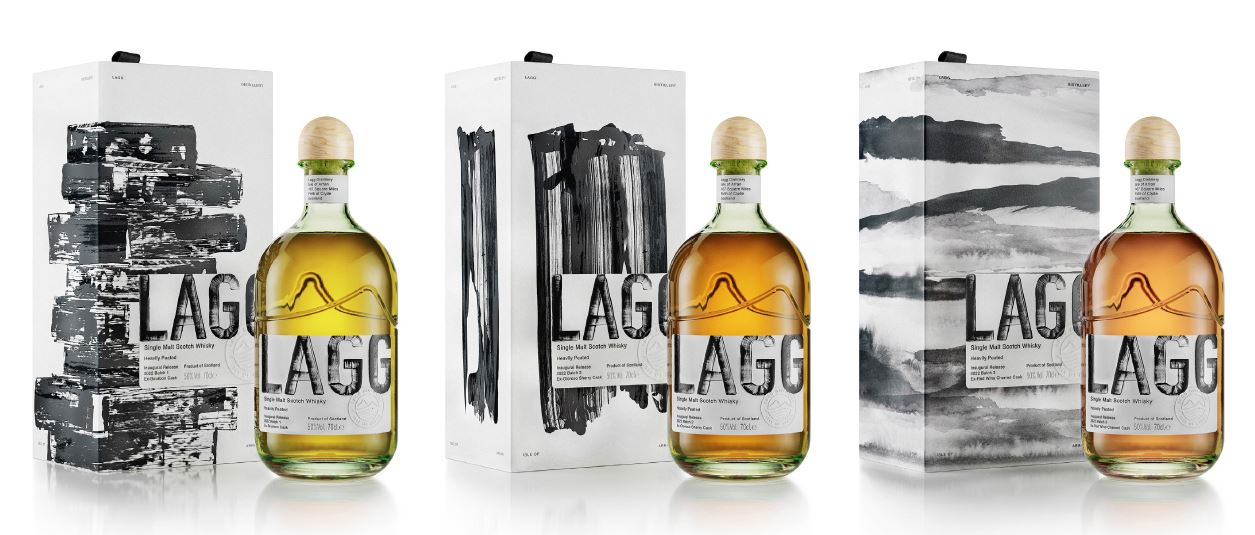 The first three Single Malts to be released from our Lagg Distillery will be with us soon. These three limited Inaugural Releases are limited to only 10,000 bottles worldwide for each batch and as such really are landmark bottlings in our Distillery's history. They are the perfect limited edition introduction to the style of whisky that we are producing at Lagg, a snapshot into the last three years of our history. Next year, we will proudly introduce the ongoing Lagg Single Malt which will be widely available and in much larger quantities worldwide.
So, what's the thinking behind each of these three new editions? We had a catch up with Lagg Distillery Manager who told us the detail behind each Batch and how he's feeling so far!
How does it feel to be on the cusp of releasing your first Single Malt from Lagg Distillery?
It's been the quickest three years of my life. I remember the day we filled Cask #1 – it was myself and two of the warehousemen. It's gone in a blink of an eye. We had really only just got started at Lagg when the first lockdown happened and everything seemed to be thrown up in the air. It was a very unsettling time, but we continued to keep a clear head and work as a team methodically throughout the pandemic to make sure that we would stay on track with our plans for releasing our first whisky.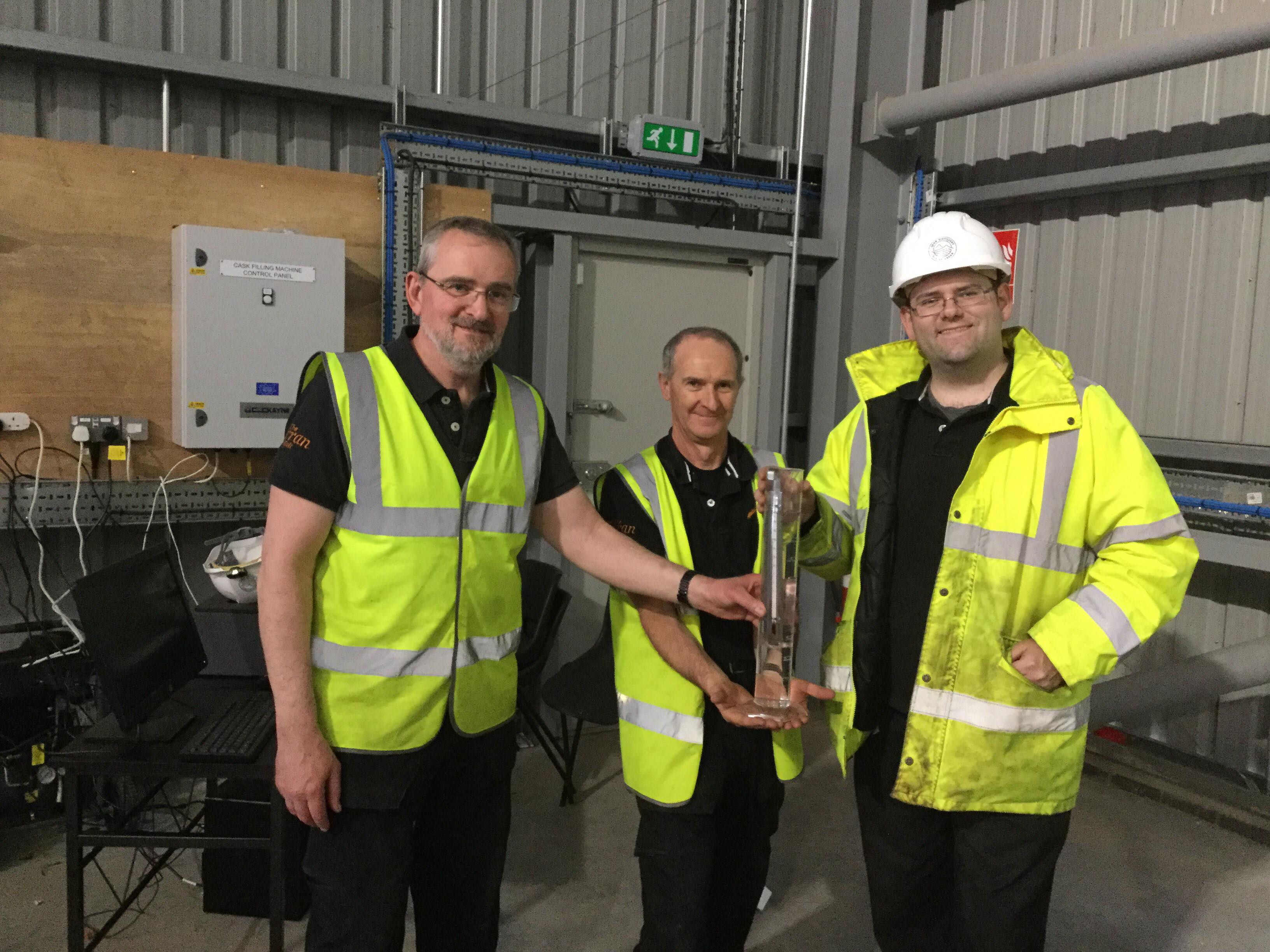 What was your thinking behind the three distinct styles that make up the three Batches of the Inaugural Releases?
We wanted the three batches to be very different from each other and to showcase different sides to our Lagg spirit. We have worked with some beautiful small casks to really add interest and flavour to these editions. Firkins are fascinating to work with and the small surface area and more intense contact between the liquid and the wood imparts so much flavour in a short space of time. It's almost like a rapid ageing process and we're delighted with the results.
Batch 1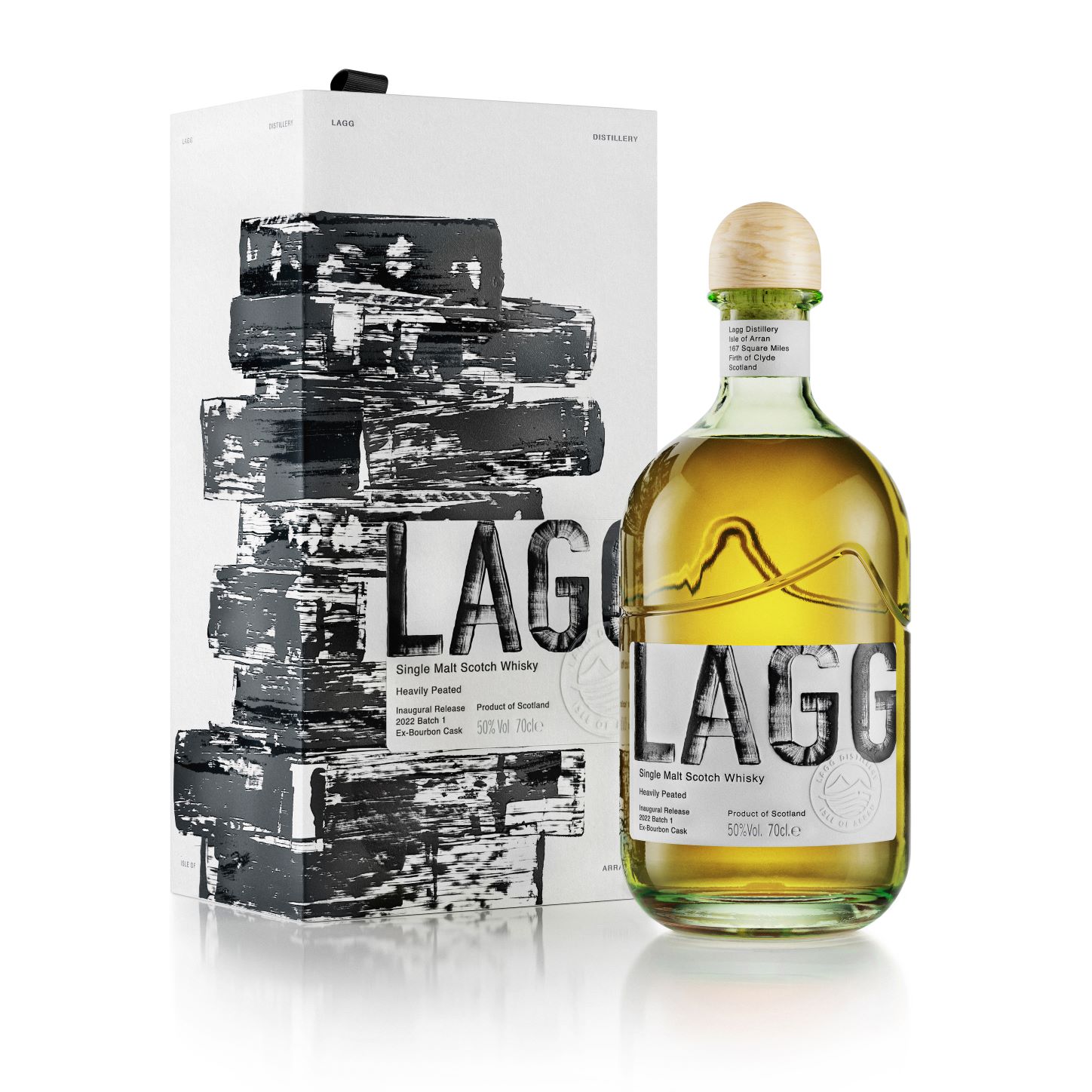 This is 100% Bourbon matured and is about establishing our Lagg house style. It's a vibrant and young character and going forward this profile will be the cornerstone of our offering at Lagg.
Batch 2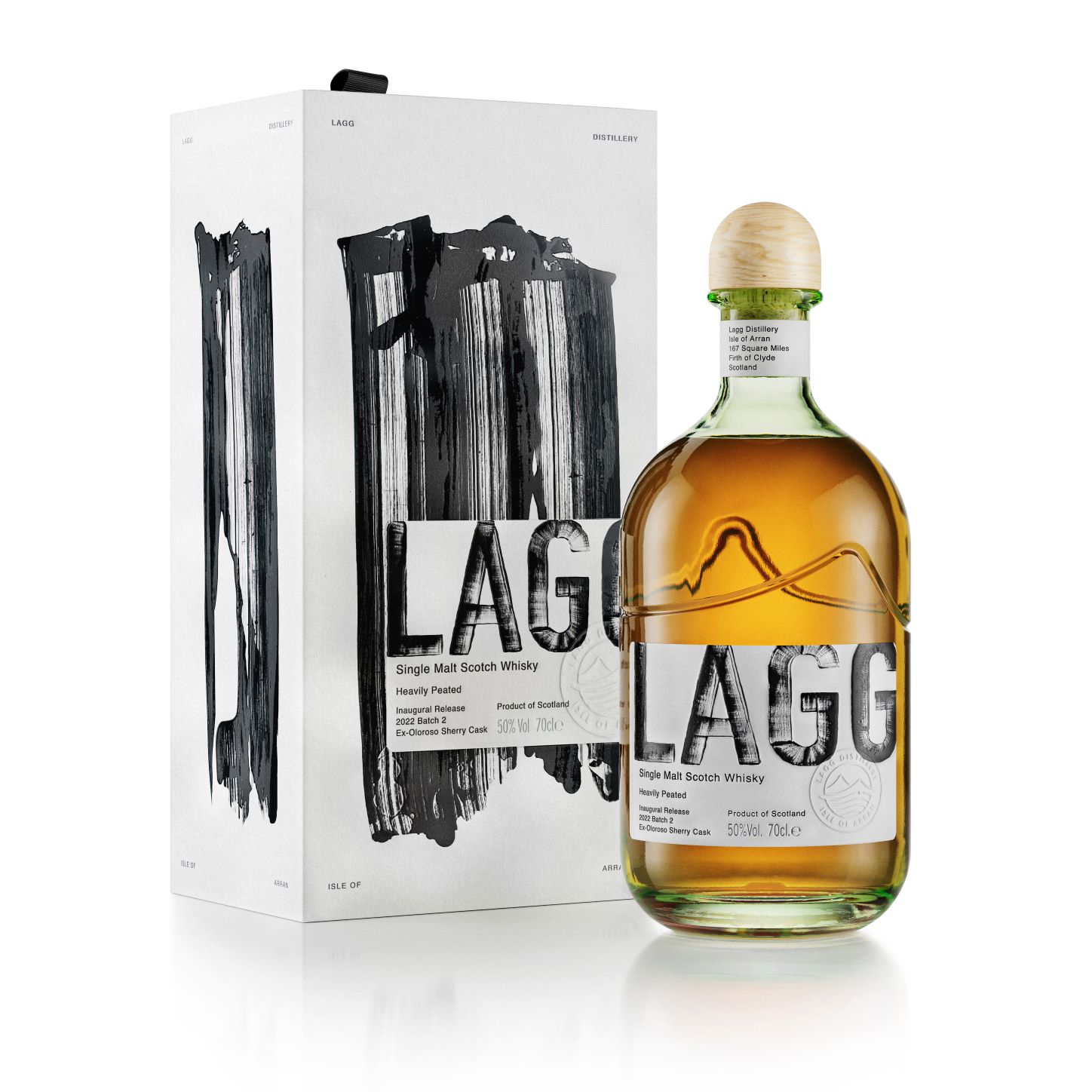 This edition was also Bourbon matured initially before the spirit was moved into ex-Oloroso Sherry firkins made especially for us for the minimum of 6 months.There's a really intense fruitiness in this edition and a really interesting flavour. The firkin influence has had a real effect on the phenols, there's not a lot of smoke on the nose but its all in the taste. Very surprising! The impact of the casks has been monumental. Firkins impart a very unique flavour that you don't get with a standard barrel.
Batch 3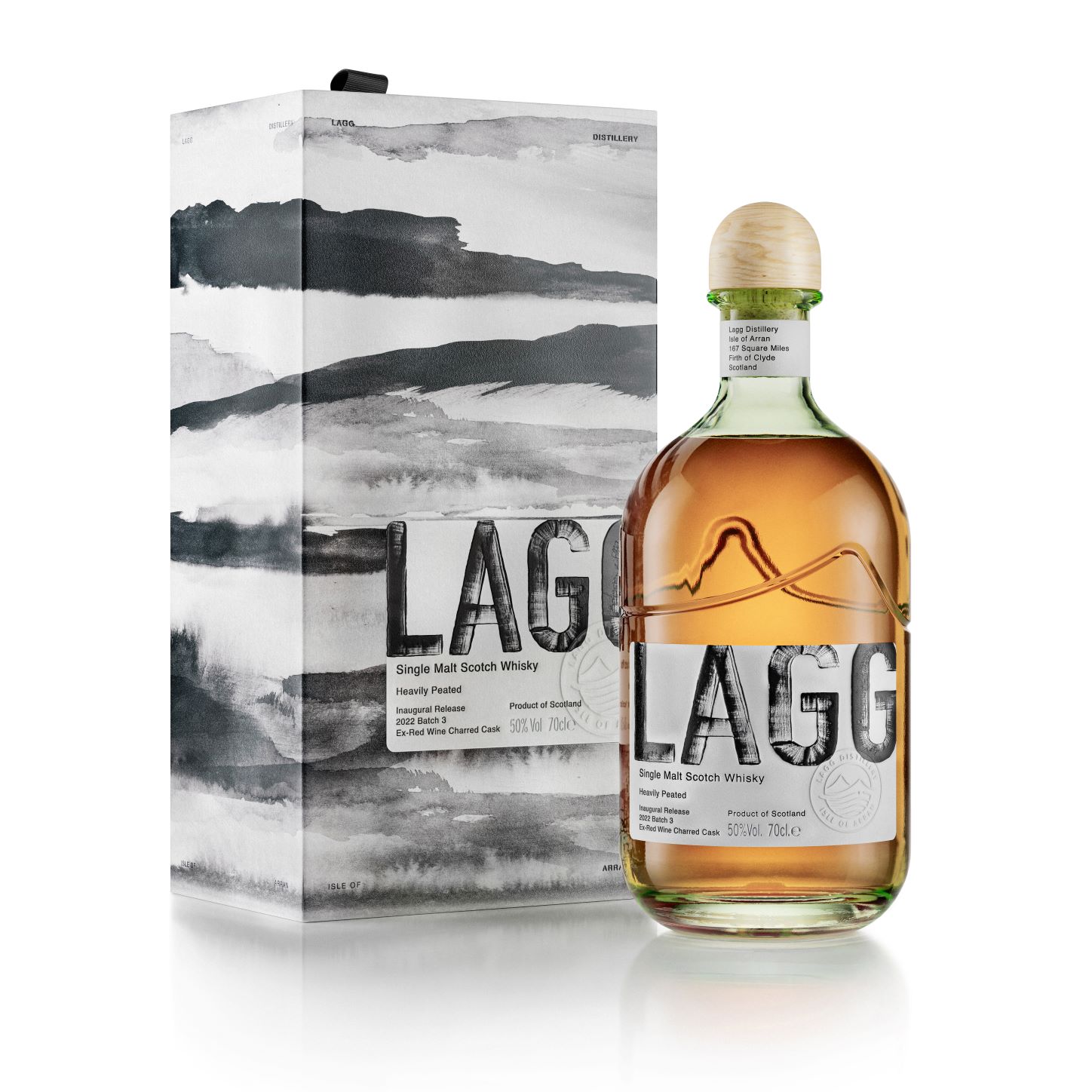 For this batch we once again matured for 30 months in the Bourbon Barrels but we then moved the spirit into ex-Rioja Red Wine charred casks which has been a very interesting process to monitor. There's a very defined flavour character and it's definitely a step away from the standard style that you will come to expect from Lagg. I'm looking forward to sharing them all but this one is pretty unique.
What would you say was the defining moment of your career so far?
I would say back in January 2011 was my biggest break when I was first offered the job at Lochranza distillery. I had graduated with my BCS Hons in Biotechnology and was unable to secure a job in the industry anywhere in Scotland. When I was approached about the stillman position it wasn't the laboratory work I had envisioned and I was asked if I would be happy moving to Arran and starting on long hours of nightshift, I jumped at the opportunity without hesitation, was the best decision of my life.
What do you see in the future for Lagg?
Our main focus is to make an excellent quality peated Single Malt and I'd love to see Lagg become as recognised as our Arran Single Malt for being a good quality, good value whisky that you come back to again and again. For us it's incredibly exciting to be working in the community at the south end of the island and welcoming visitors to our part of Arran. I'd like to see us continue to grow and for Arran to become the next whisky destination of choice.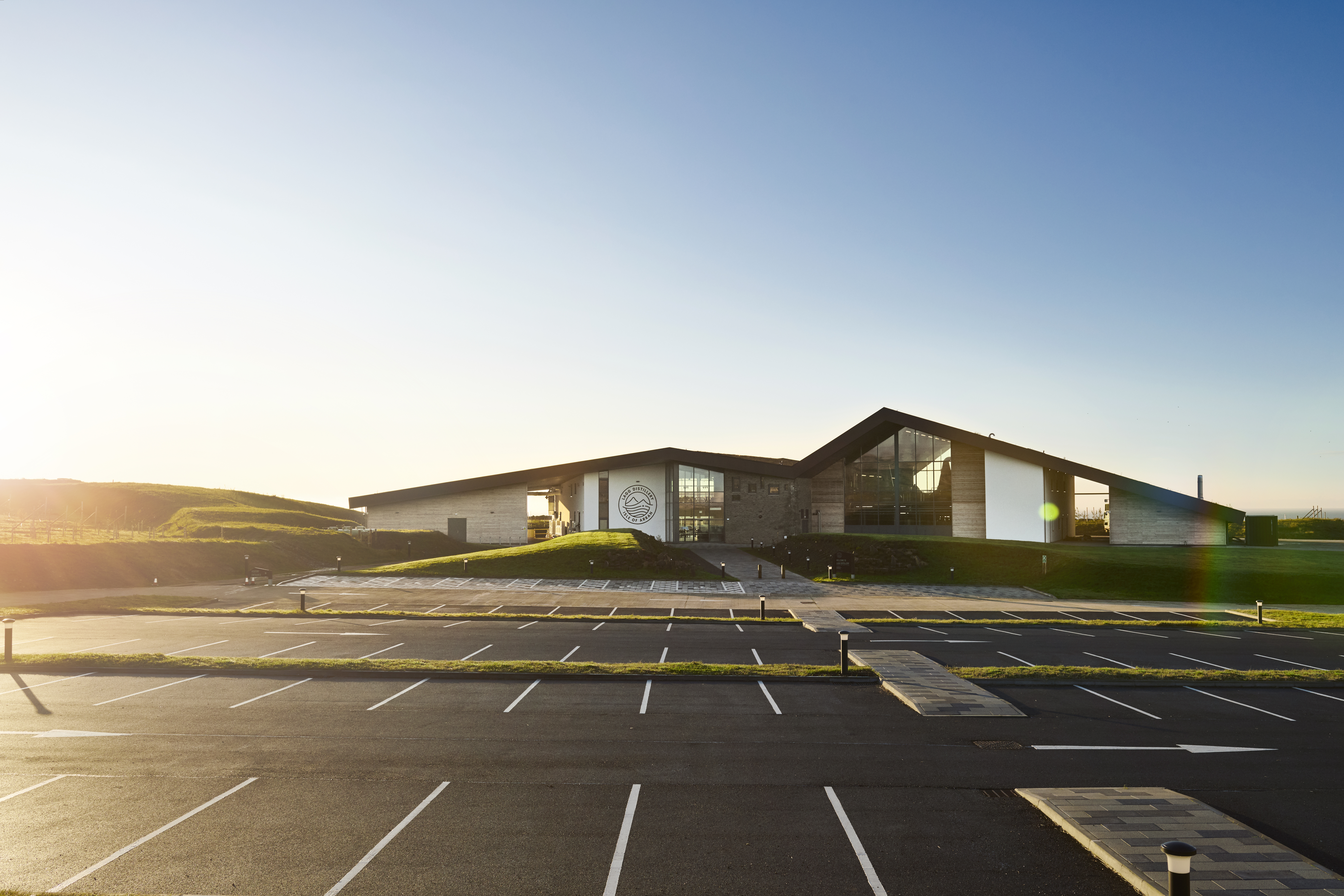 The Lagg Single Malt Inaugural Releases will be available to buy from specialist whisky retailers at the beginning of September. Where you might usually buy your Arran Single Malt. There are only 10,000 bottles per batch so these are pretty limited. The RRP for each Batch is £75 per bottle. We will also have a small allocation for sale via our own mail order ballot system on arranwhisky.com. Make sure you've signed up to our Lagg Newsletter to be told about when the ballot will be taking place. Sign up here.
Next year, we will be launching the ongoing Lagg Single Malt which will be a lot less limited.