Lagg Inaugural Releases on Tasting - Batch 3
Senior Tour Guide Fred has been kept busy tasting all of our new releases and is delighted to share with you his tasting notes for the final Batch, Batch 3, of our Lagg Single Malt Inaugural Releases.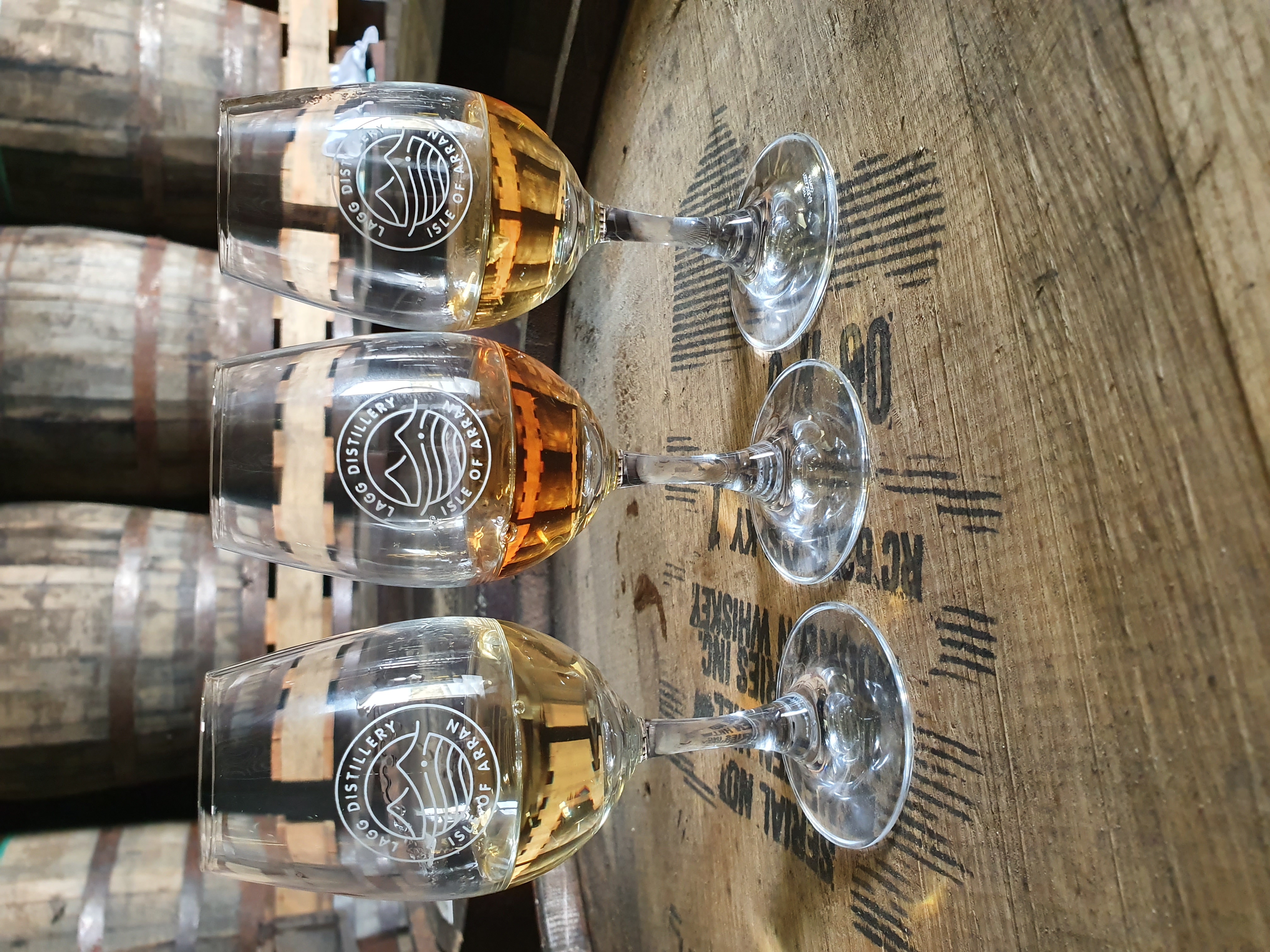 Inaugural Batch 3 – Rioja Firkins 50%
Colour: Yellow Gold/Old Gold
Nose: Light intensity. Earthy peat with some light minerality and a hint of oak.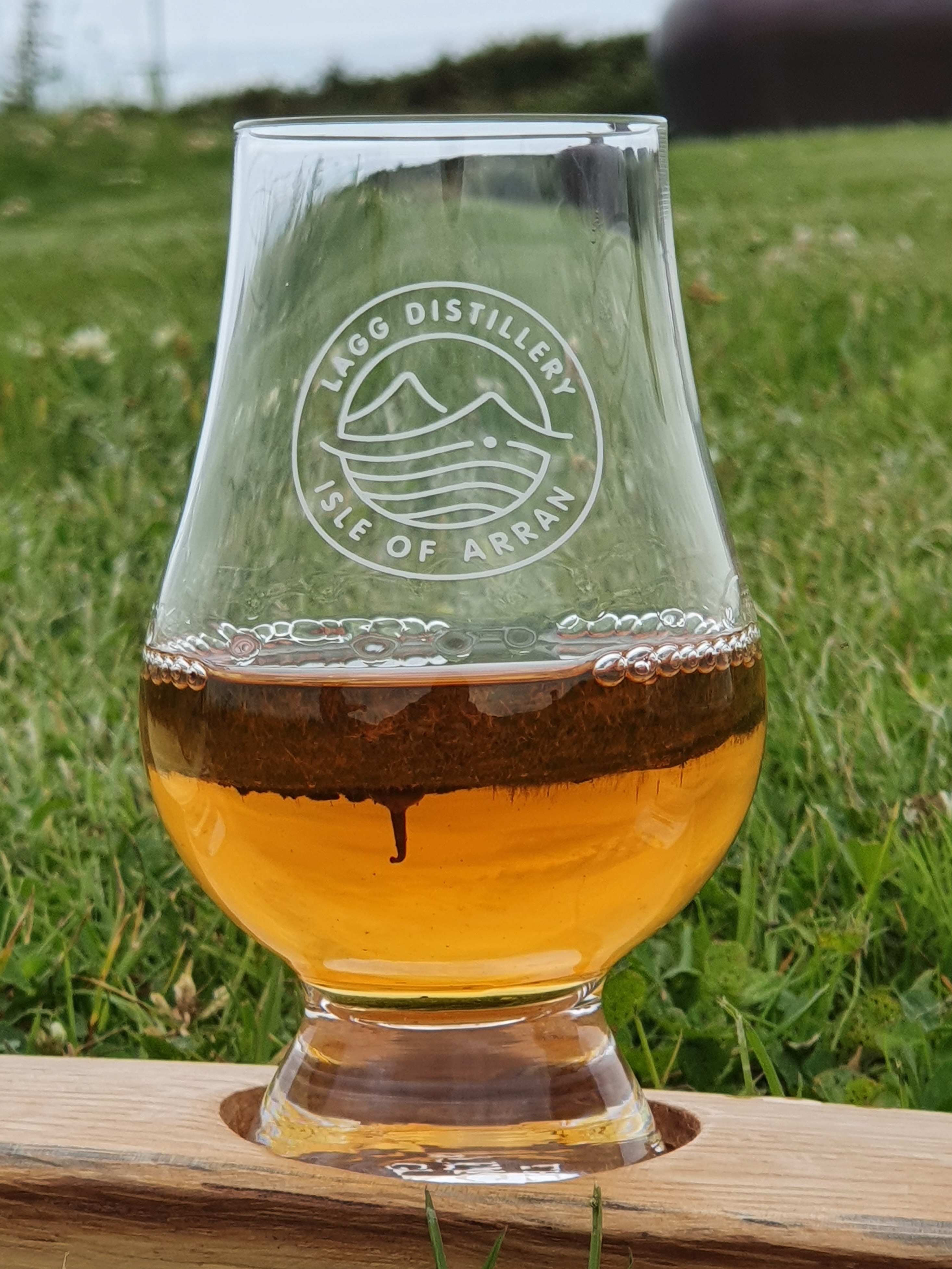 Palate: Thick, mouth coating. More of the peat comes through on the mouthfeel. There is a sweetness. Lots of berries maybe some dark fruit. Some more herbaceous notes in the background.
Finish: Medium. More peat, nice balance with a little pinch of saltiness.
Comment: Water brings out a little more of the minerality. Earthy peat with dark fruits and berries, hints of herbs and some slight salinity.